Opportunities and Studies
These opportunities are highlighted for you by Sonoma State University Nursing Student Association, but are separate from our regular club events. Enjoy!
---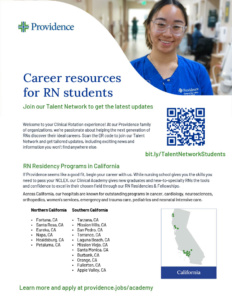 ---
Substance Use Disorder Harm Reduction Education: 
The Harm Reduction Learning Lab offers a three-module course on overdose prevention, engaging people who use drugs, and the foundations of harm reduction. It is self-paced and can be done on your own schedule. This is free for people who live in California. You can register at https://harmreduction.org/our-work/training-capacity-building/online-training-institute/
---
Rural California Nursing Preceptorship:
Rural California Nursing Preceptorship is an excellent opportunity for nursing students to expand their horizons and skill sets. The application period for the four week preceptorship varies, so watch the website carefully and please consider applying! It is an opportunity you won't regret.
Application fee is $100, but your check is only cashed if you are accepted into the program. The application involves writing and getting recommended by two of your nursing professors.
The preceptorship itself involves approximately 4 weeks (120 hours) working under a licensed professional nurse (RN) who coaches the nursing student through clinical hours at rural hospitals. The experienced gained by working these hours is invaluable.
The program costs total to approximately $1,000 plus a $400 housing fee if placed in a hospital that isn't within driving distance. Locations to choose from include places as close as Healdsburg or Ukiah and as far away as Lake Tahoe.
---
Jewish Community Free Clinic: Volunteer!
From their website: "Since 2001, the Jewish Community Free Clinic (JCFC) has been providing completely free medical care to anyone in need, regardless of any discriminating factors." Run by Deborah Roberts (Director of the Sonoma State Nursing Department), the Jewish Community free clinic is a great volunteer opportunity for pre-nursing students as well as current nursing students. Fill out an application here!
According to their website, what they offer:
"The Jewish Community Free Clinic Offers:
Family medicine and health consultations
Treatment for minor health problems
Access services for the chronically ill
Education about health and nutrition
Community resource info and referrals
Free food for those in need
Women's health (Wednesdays only)
Well-child exams
Work and school physicals
Vaccines for children and adults
CalFresh (Food Stamps) Enrollment Assistance
Outreach and Info for Covered California
Referrals to permanent medical homes
Diabetes Wellness referrals
The Clinic Does Not Offer:
(although referrals can be made)
Dental services
Psychiatric services
Free X-Rays
STD testing
Regarding Prescriptions
All refills must be done in person.
Narcotics are not prescribed nor on site"
Volunteer Link: https://www.jewishfreeclinic.org/opportunities-to-give/volunteer/
---
Hospital Volunteers:
Hospitals are constantly understaffed, and there is always a need for volunteers. Hospital volunteers can brighten patients' days when there is nobody to visit with them. Also, volunteers can relieve pressure on the healthcare team to keep track of all the tasks that need to be completed in a given day. To learn about what hospital volunteers do, click here. To find a list of Sonoma County Hospitals that can be called to explore volunteer opportunities, click here.
---
National Student Nurse Association:
From their website (see link below): "With a membership of 60,000 nationwide, the National Student Nurses' Association mentors the professional development of future registered nurses and facilitates their entrance into the profession by providing educational resources, leadership opportunities, and career guidance." Our Nursing Club recently became an official chapter, and we look forward to attending NSNA conferences and events! NSNA membership is required to attend NSNA related events. New member dues are $40 for California and is well worth the cost.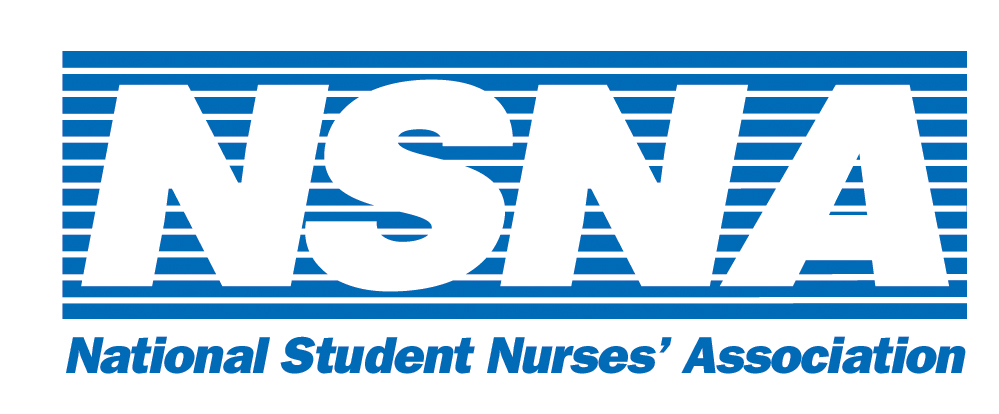 ---
Nurses' Health Study 3:
The description from their website (see link below): "The Nurses' Health Studies are the largest, longest running investigations of women's health.
Started in 1976 and expanded in 1989, the information provided by its 238,000 dedicated nurse-participants has allowed NHS to produce key advances in literally hundreds of important topics–altering medical practice and changing national dietary guidelines. The study is conducted by researchers at Harvard School of Public Health and Brigham and Women's Hospital in Boston, Massachusetts.
The study is now in it's 3rd generation and needs participants!
In 2010, Drs. Walter Willett, Janet Rich-Edwards, Stacey Missmer, and Jorge Chavarro started Nurses' Health Study 3 in collaboration with investigators at the Channing Laboratory and the Harvard School of Public Health. For the first time ever, the study is entirely web-based. Participants include LPN/LVNs and RNs, and it's also open to nurses in Canada. NHS3 aims to be more representative of nurses' diverse backgrounds.  It will closely look at health issues related to lifestyle, fertility/pregnancy, environment, and nursing exposures.
NHS3 is a great opportunity for nursing students to contribute to important research on women's health. It's a longstanding nursing tradition with a strong focus on how we can promote the health of the nursing community.
You are eligible to participate in the study (it's super easy, all you have to do is fill out an online survey now and again) IF you are: A nurse or nursing student, Age 19-46, Living in the United States or Canada, Currently working, not working, or retired, If you're already participating in another study (including the Growing up Today Study/GUTS)—that's okay! You can still participate in NHS3!"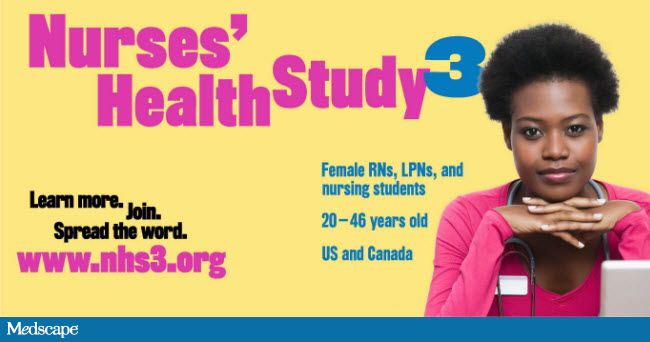 ---
Growing Up Today Study (GUTS-mentioned above):
A description from their website (see link below): "The Growing Up Today Study is a collaborative study between clinicians, researchers, and thousands of participants across the US and beyond. The aim of this study is to gain a deeper understanding of the factors that affect health throughout life.
Together we are working to building one of the most powerful resources for fighting cancer, obesity, heart disease, depression, and so much more.
Again, joining this study means online surveys will need to be periodically filled out. Click the link below to see if you are eligible and help make a change."