Resources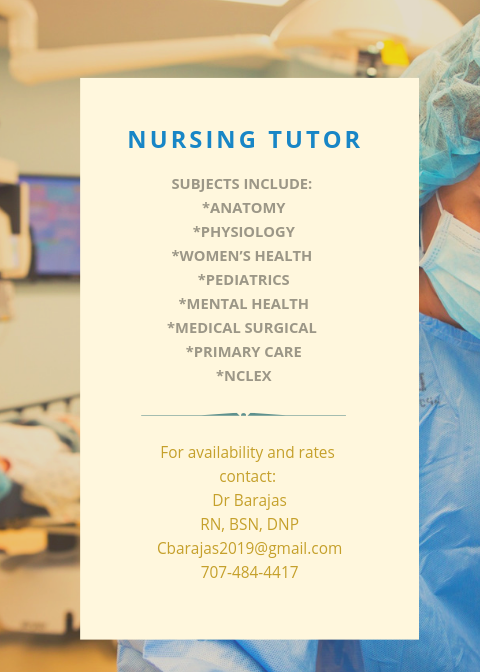 ---
SSU Mental Health Screening Tool
"A mental health screening is a quick way to determine if you or someone you care about may need to reach out to a doctor or mental health professional. CampusClarity has partnered with Screening for Mental Health, a leading online provider, to bring you screenings for potentially serious problems that could have a negative impact on your college experience."
Click here to be directed to the website.
---
WEPT: Written English Proficiency Test (recommended Junior year)
"The Written English Proficiency Test (WEPT) is the test designed by Sonoma State University to fulfill the California State University Graduate Written Assessment Requirement (GWAR). The GWAR decrees that all graduates of any CSU campus must demonstrate writing proficiency before being awarded a degree. SSU's WEPT is also used for access to many of our graduate programs. The two-hour test asks students to write a persuasive article, essay, or letter on a topic of general interest and is scored on the basis of organization, appropriateness of content, clarity and facility of expression, and mechanics.
All Sonoma State students, both undergraduate and graduate, must fulfill the WEPT requirement in order to receive their degrees.
Undergraduates complete the WEPT requirement by passing the test with a score of 8 or greater."
---
TEAS: Test of Essential Academic Skills (Pre-nursing students)
The Test of Essential Academic Skills (TEAS VI) must be taken in order to apply for most programs or at least upon acceptance to programs must be completed (check application guidelines for each school)
Sign up for the TEAS and explore the ATI testing website and study supplies here!
See Sonoma State University Pre-Licensure standards for the TEAS exam results here!
There is also a free ATI app that you can check out in your app store.
---
Petitioning to Graduate at Sonoma State University (Juniors, take a look at this):
You will apply to graduate Spring of your senior year. You do so through your Academic Requirement Report (ARR) page under "General Information" in your MySSU portal. 
---
American Nurses Credentialing Center
From their site: "The credentialing arm of the American Nurses Association provides opportunities for adding a board-certified credential to the RN title. This often requires a certain number of clinical hours in the specialty the nurse is aiming for as well as a specific number of continuing education units in that specialty. Finally, the RN must pass an exam for the title to be added. The website is worth exploring as future nurses begin to dream about where they want their careers to take them."
http://www.nursecredentialing.org/
---
Pearson VUE
Pearson VUE is the company used for registering for the NCLEX (that big test that nursing school at Sonoma State prepares you for). It would be useful for you to familiarize yourself with their website before it comes time for you to schedule your NCLEX to become a Registered Nurse (yes, that day will really come!). They have excellent resources on their website to help you know what to expect on the day of your test.